A simple suggestion to collapse all tables at once.
When the session is reconnected, all tables are collapsed.


Hi David,
Thank you for your suggestion. We don't support this behaviour at the moment. We will consider adding this behaviour as a user's preference in the future.
For now, you can workaround by doing the following steps:
Press F1 when the cursor is inside the editor
Type Fold All
Press Enter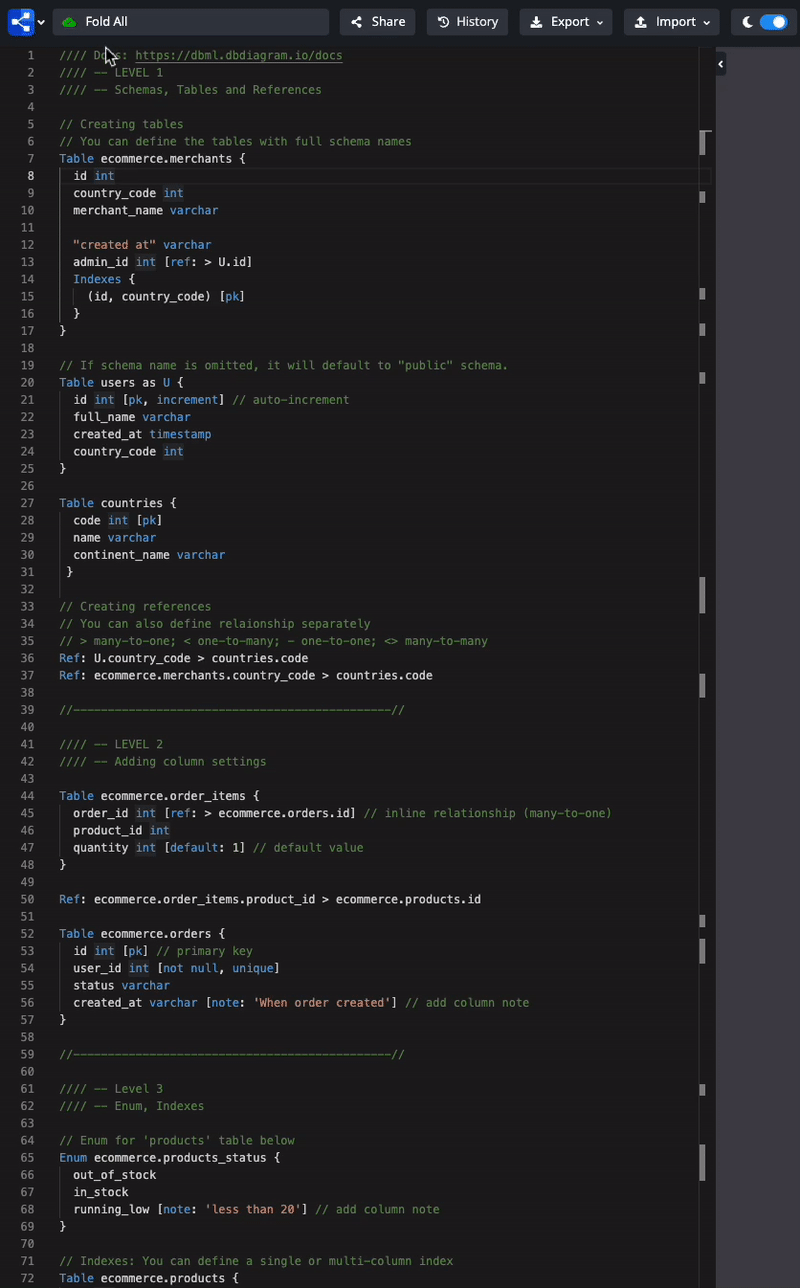 Regards.